Sunday 3 July at the Holy Spirit Church in Heckmondwike starting at 3pm
– reserve your seats now!
Chordiality will head to Heckmondwike for its next concert on the back of an outstanding performance at St Columba's Church in Halifax last weekend.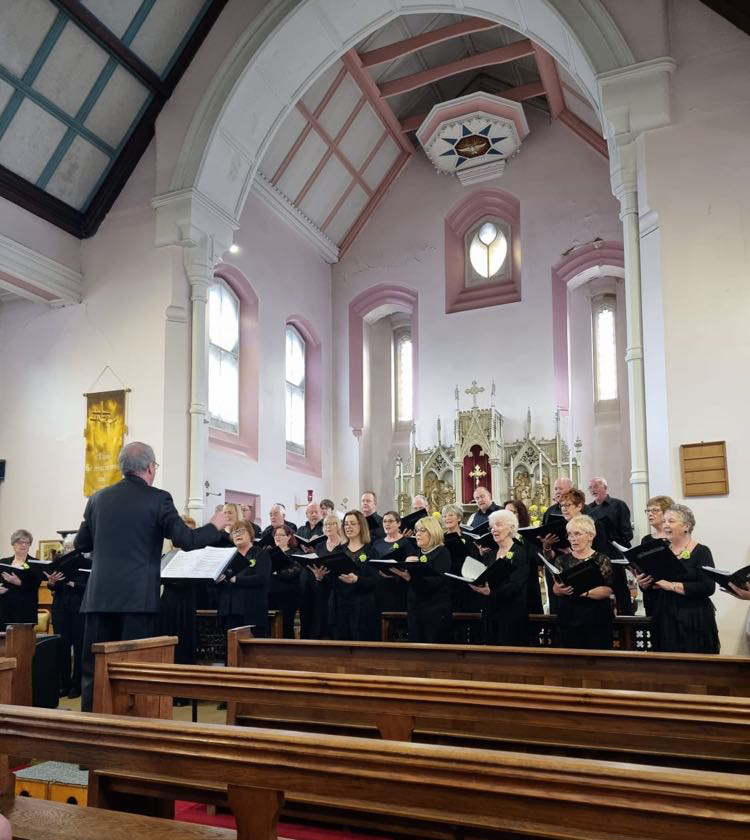 The choir received a marvellous reception from a very appreciative audience who thrilled to a varied programme in an hour-long concert to raise funds for church activities. Many who attended showered praise on the choir – "a wonderful concert", "the choir goes from strength to strength" – and the singers received a number of enquiries for future bookings.
For those who missed the choir in Halifax, hear the singers in their exciting new programme, A Celebration of British Music, when they take to the stage in Heckmondwike at Holy Spirit Church (Cemetery Road, Heckmondwike WF16 9EB) for an afternoon concert starting at 3pm.
At St Columba's, Chordiality were pleased to welcome guest musician, flautist Rosie Walsh, to join with the singers. In Heckmondwike, the choir is delighted to announce that they will be joined by the ever-popular wind and saxophone quartet, Notability.
The Celebration of British Music concert will feature a varied selection of quintessential British music and composers with songs and anthems that embodies the 'Best of British'.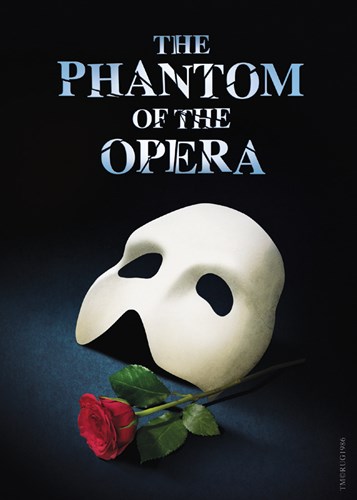 The choir's repertoire on the day will include music from the Tudor period to modern day Pop classics, popular folksongs, patriotic anthems – Nimrod, Zadok The Priest, the Hallelujah Chorus – and showstoppers from Andrew Lloyd Webber's most-popular musical, The Phantom Of The Opera.
To hear Chordiality in Heckmondwike, tickets, just £10 including refreshments, can be reserved via email at chordiality.choir@hotmail.com or through a member of the choir or direct from Holy Spirit on 01274 872984.
____________________
Hear Chordiality at St Columba's…
Below are three videos recorded by a member of the audience at the choir's concert in Halifax last weekend.